I'm working on some photos for a book on Smithfields market in farringdon, London. We went down there at 2 in the morning to shoot these and do a few interviews.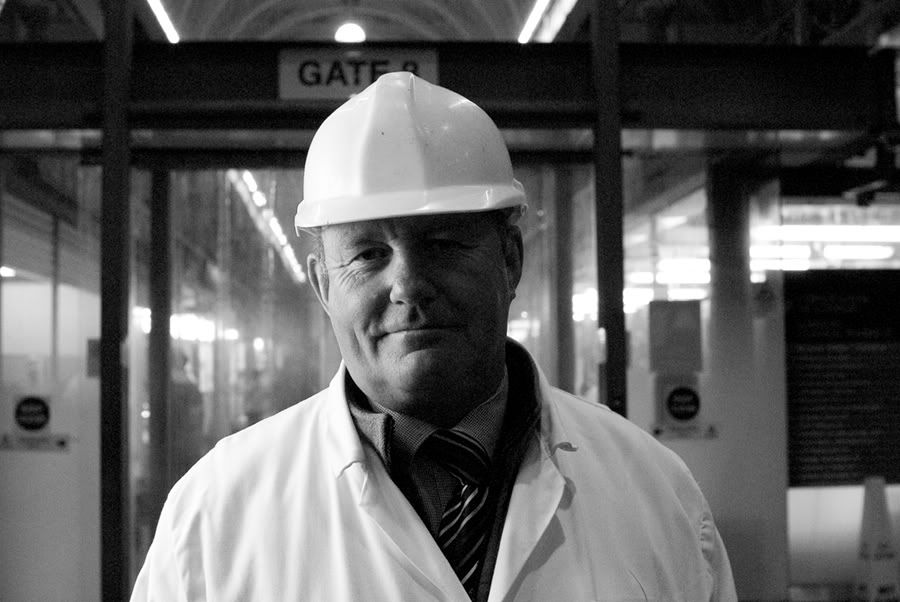 A
lso for those reading this, if your liking these photos, and you also like free beers, then please come along to a private view for an exhibition i'm having at the carhartt store this monday ( the 2nd)
7:30 - 9:30
56 Neal Street
Covent Garden
London
WC2H 9PA
the exhibition runs till 26th of april, so please go down and have a look,
shop hours are:
Mon - Sat 11am - 7pm
Sun 12am - 6pm
All works are for sale so defy the crunching of credit and take home a work of art.