Following a conversation with a good friend of mine, i've decided i should try and write a few words here and there on this Blog, and share a few bits other than just my photos.
for those of you wondering why i shoot so many black and white photos, check this:
http://www.musarium.com/stories/vietnaminc/moviehtml/color-bw.html
I've been loving watching these too:
http://inmotion.magnumphotos.com/essays
although some are better than others.
Heres a little update of a few things i've been upto recently.
The FA Youth Cup Final at the Emirates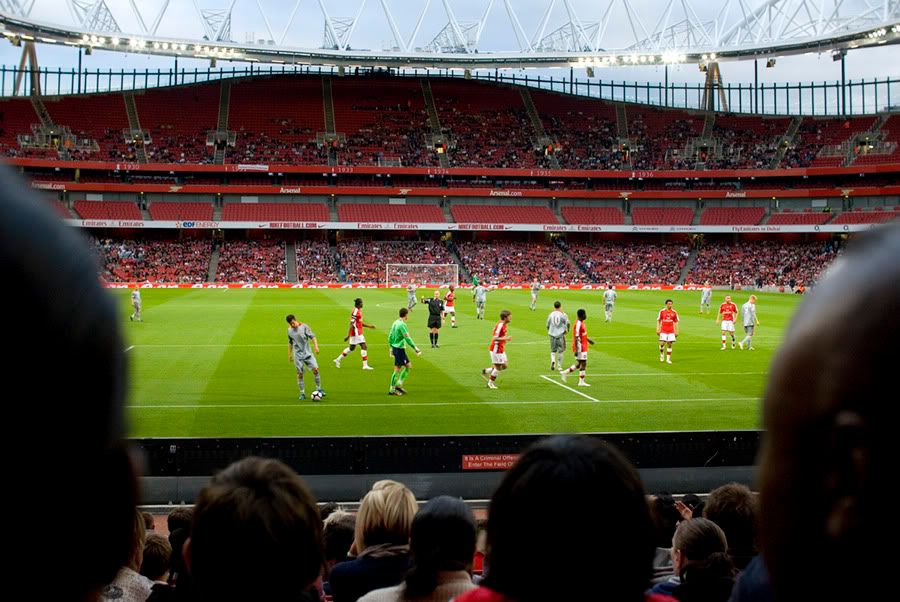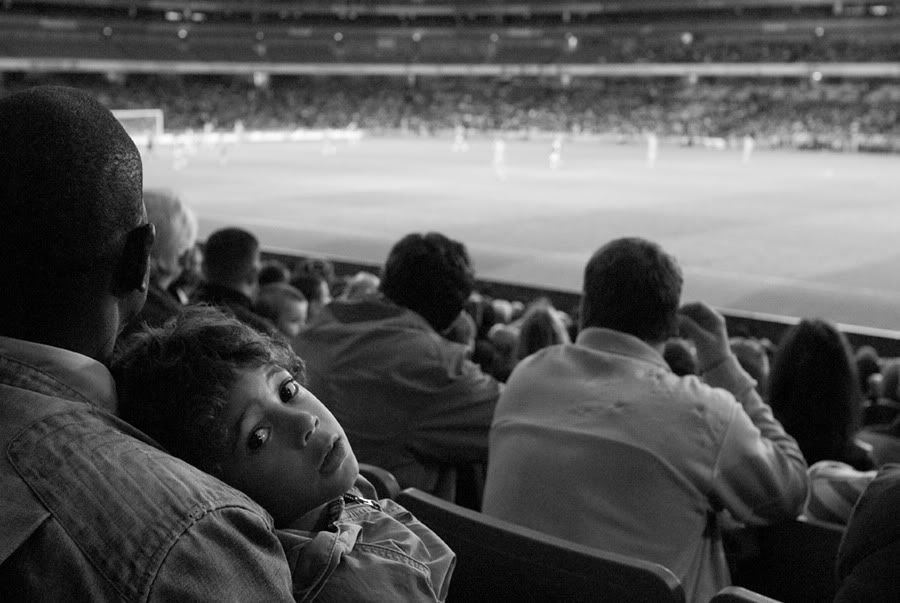 Chasing Liz Promo work, Buckingham Palace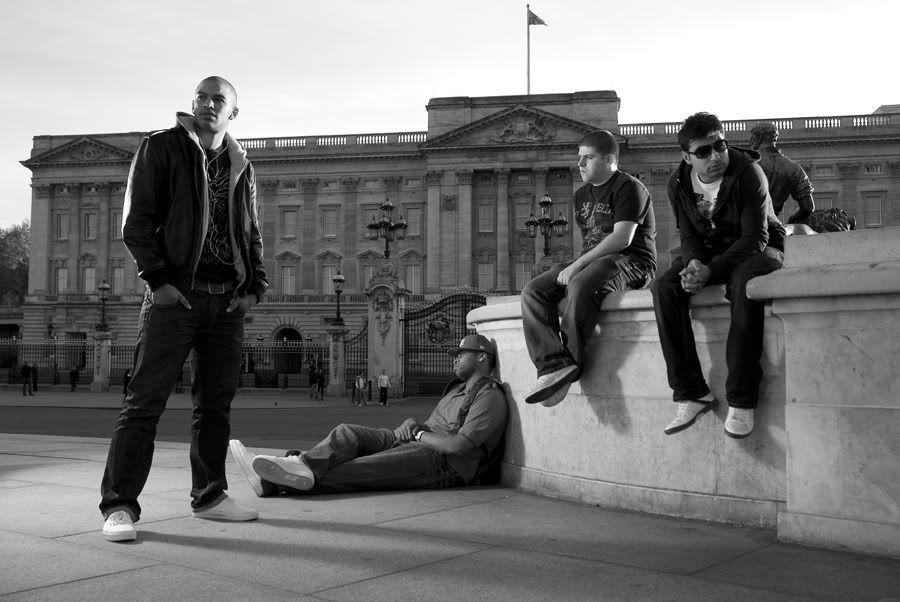 Two From a Clothing catalogue shoot in Broadstairs.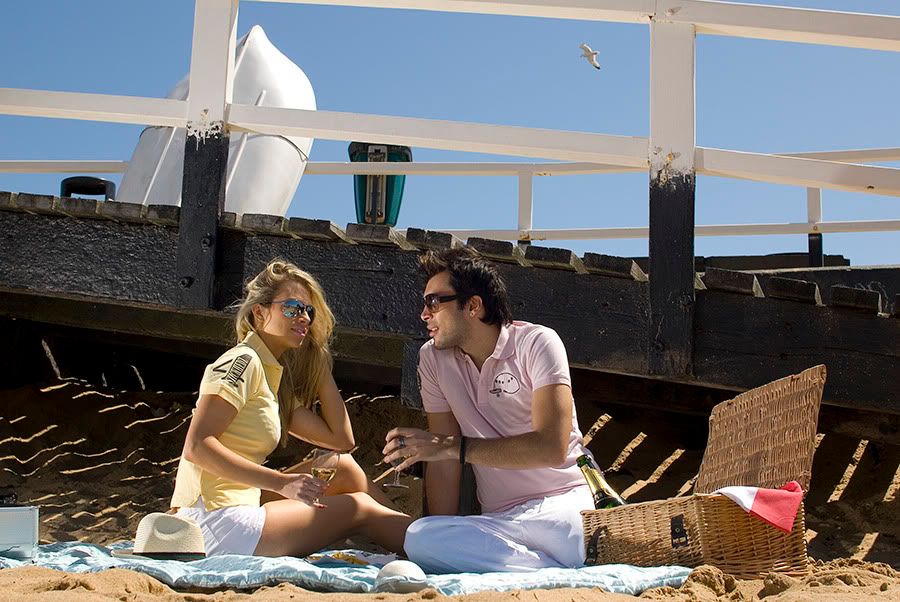 And finally, the music on this clip cracks me up.


http://toebock.com/web-videos/chavosky_murawski_bassbllln_small.mov


peace