The second Original Cultures event took place in London in March 2010.
It featured 7 artists from the UK, Italy and Japan from the fields of
music and the visual arts. They were: Tatsuki (JP), Om Unit (UK), and
Tayone (IT) for music and Hiraki Sawa (JP), Ericailcane (IT), DEM (IT)
and Will Barras (UK) for the visual arts.
I got invited along to document the weeks events.
Over the week the seven artists worked and lived together
to create new and unique collaborative works which were showcased to the
public on the final day. In addition they also took part in an exhibition
of visual works at the Stolen Space gallery and workshops with kids in the
borough of Hackney as part of the Discover Young Hackney festival.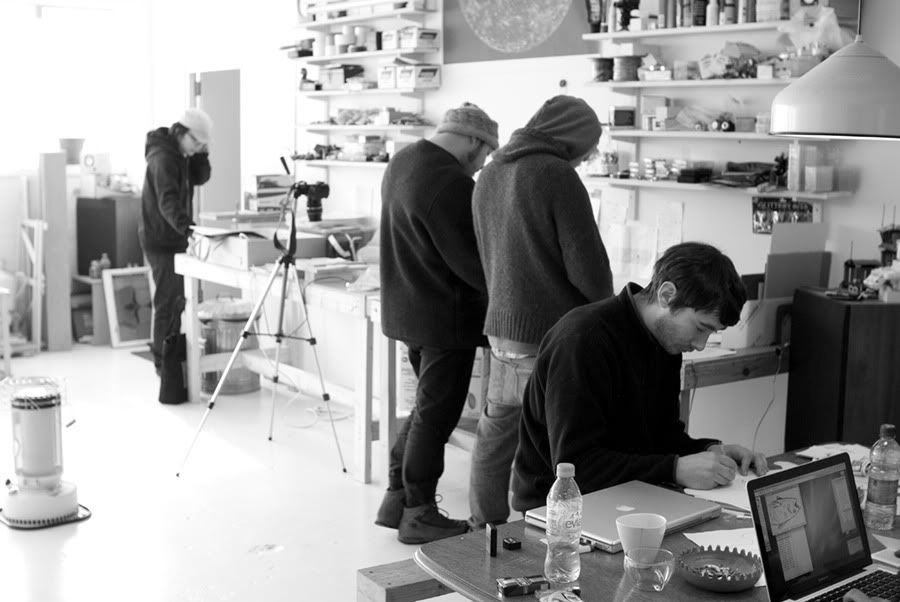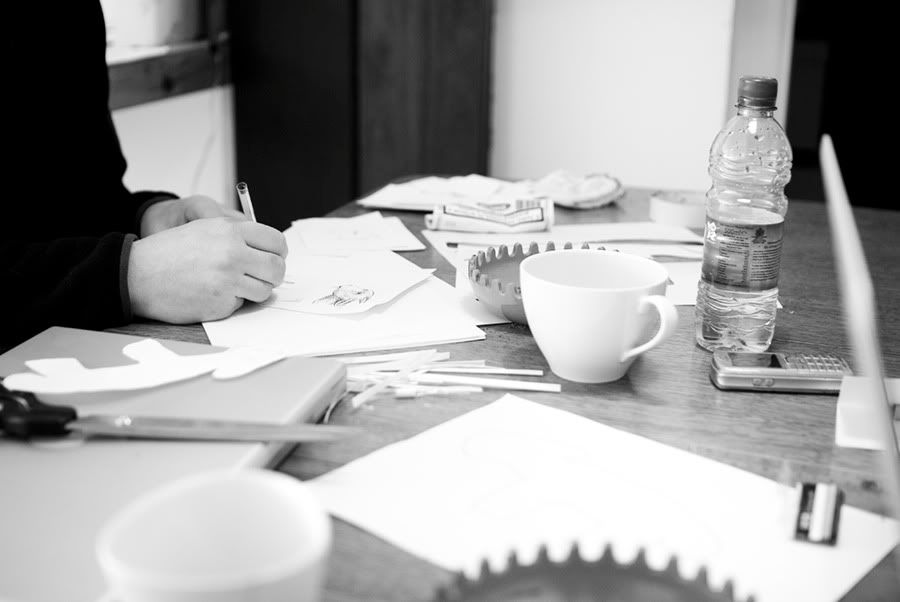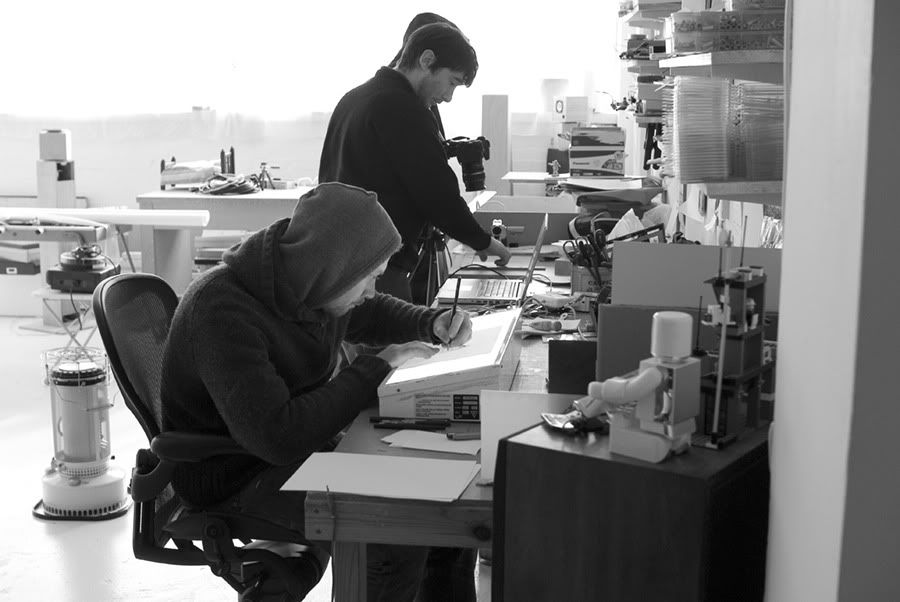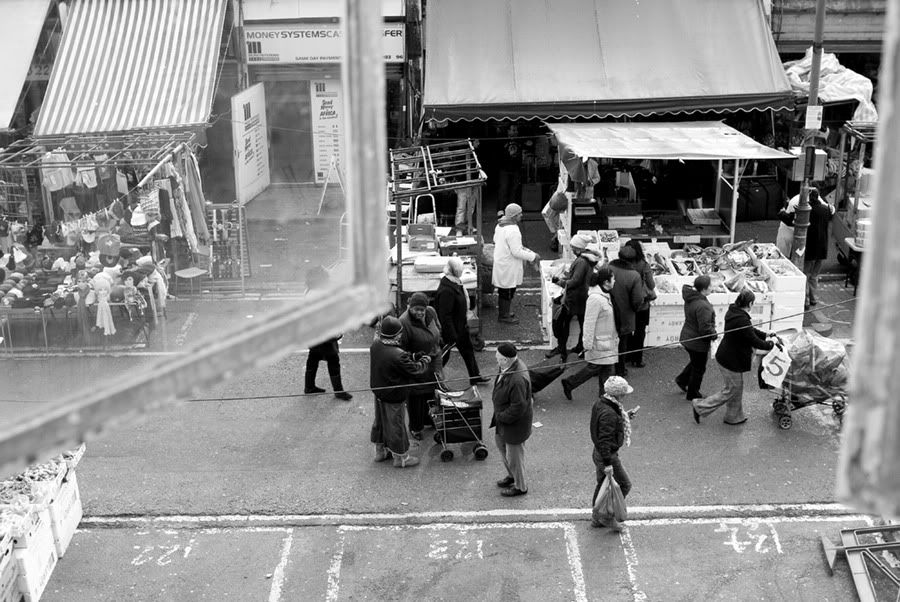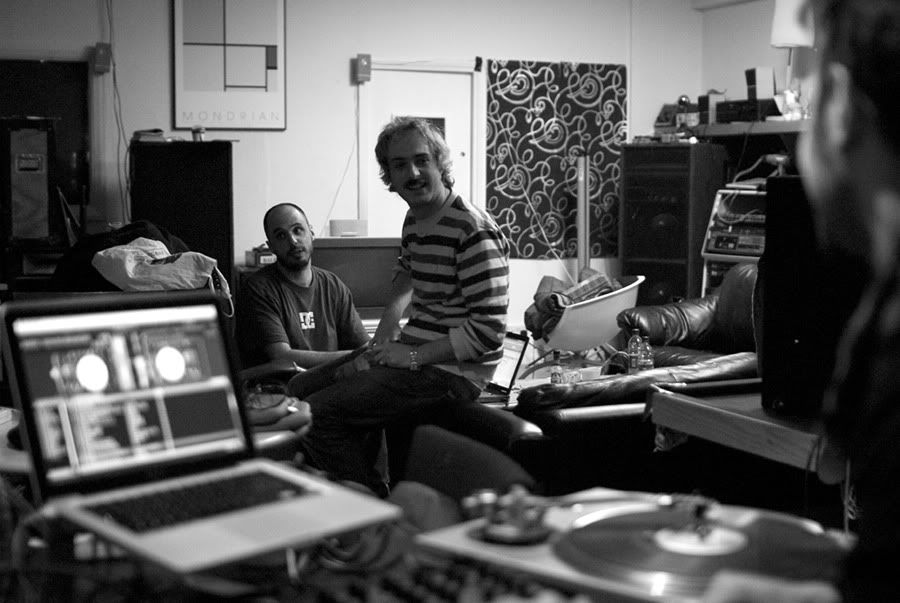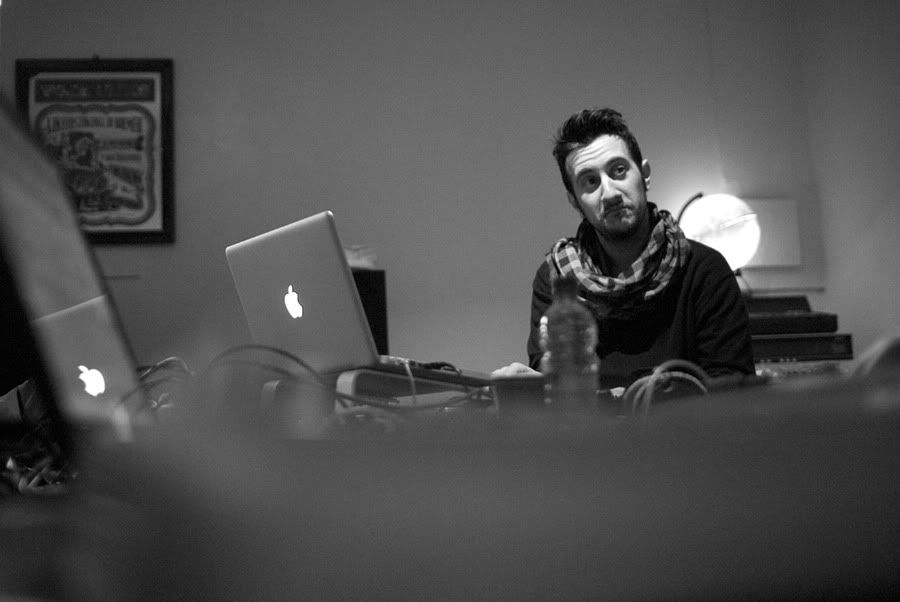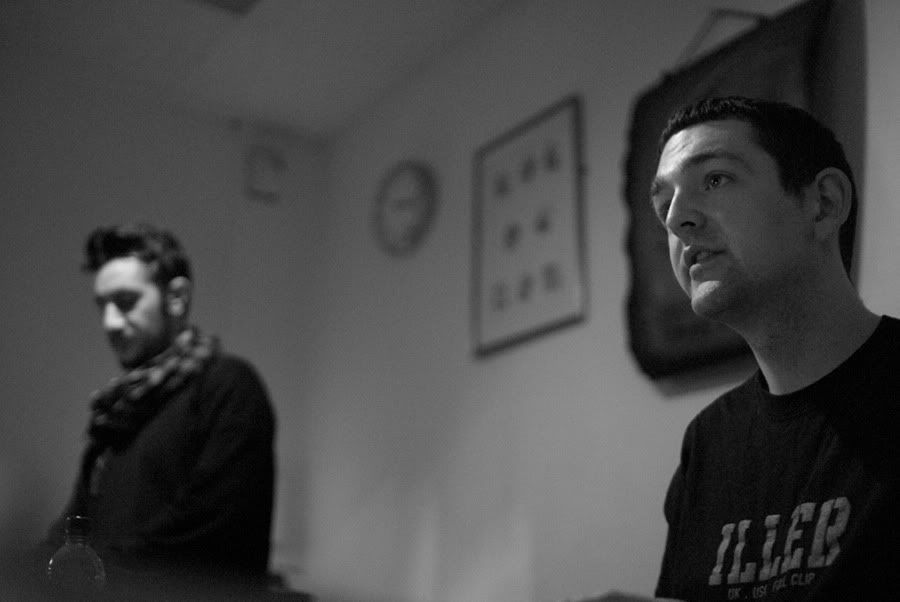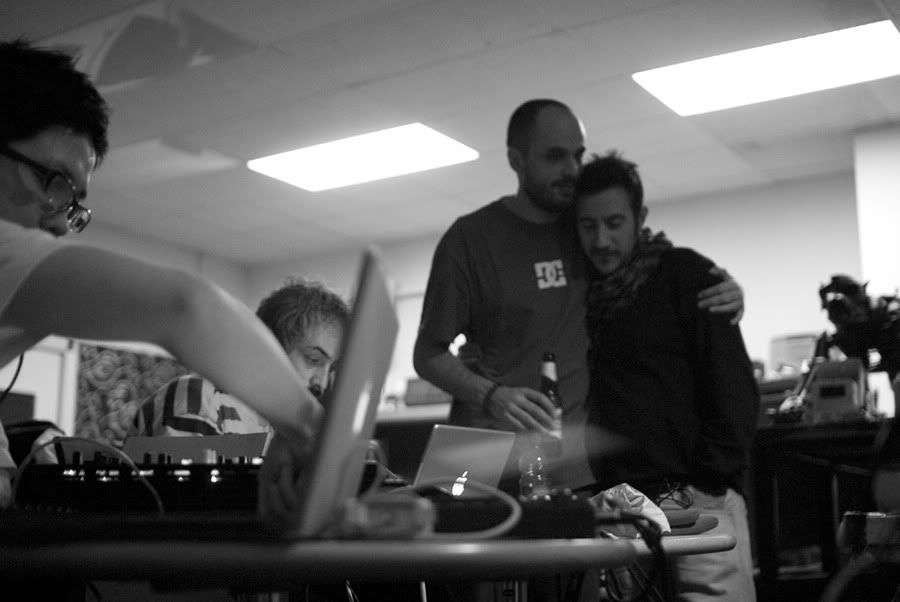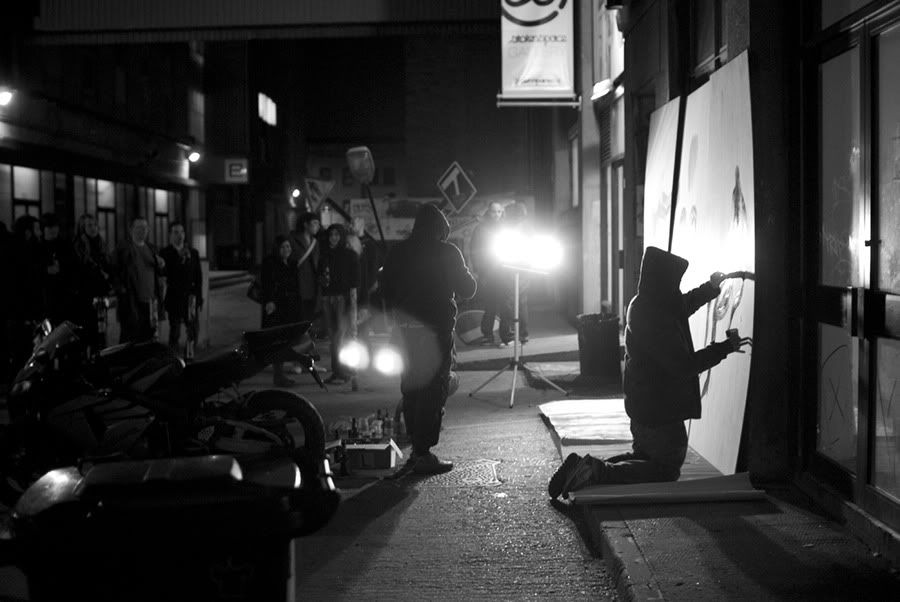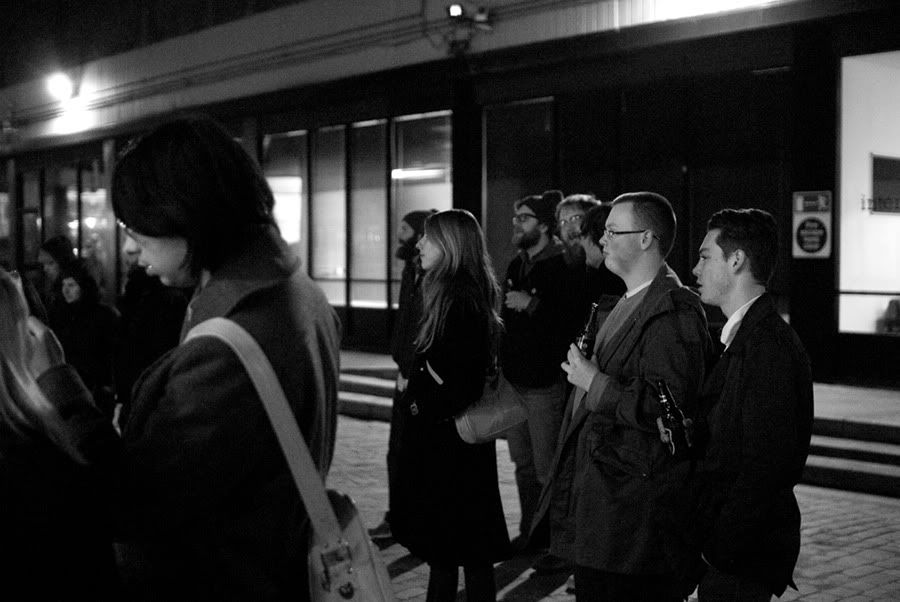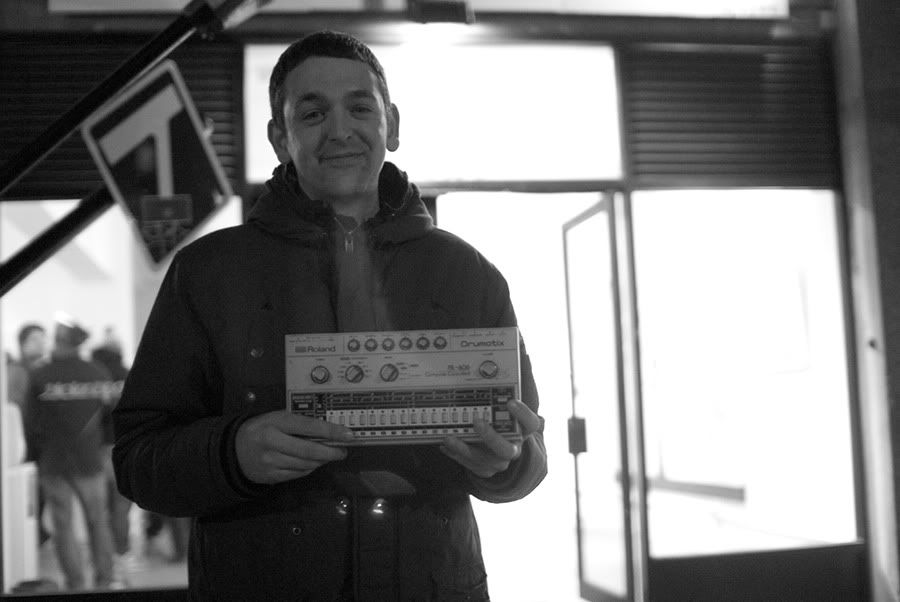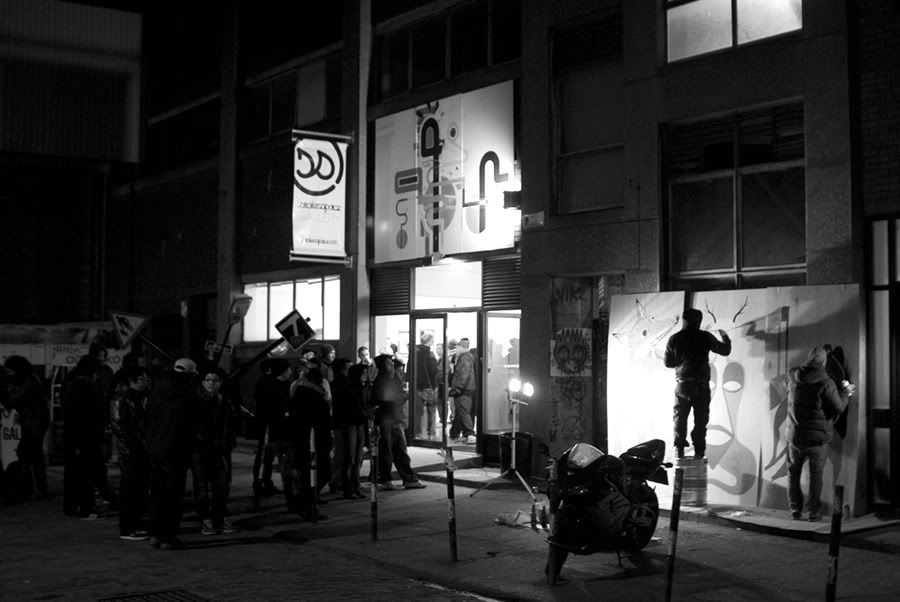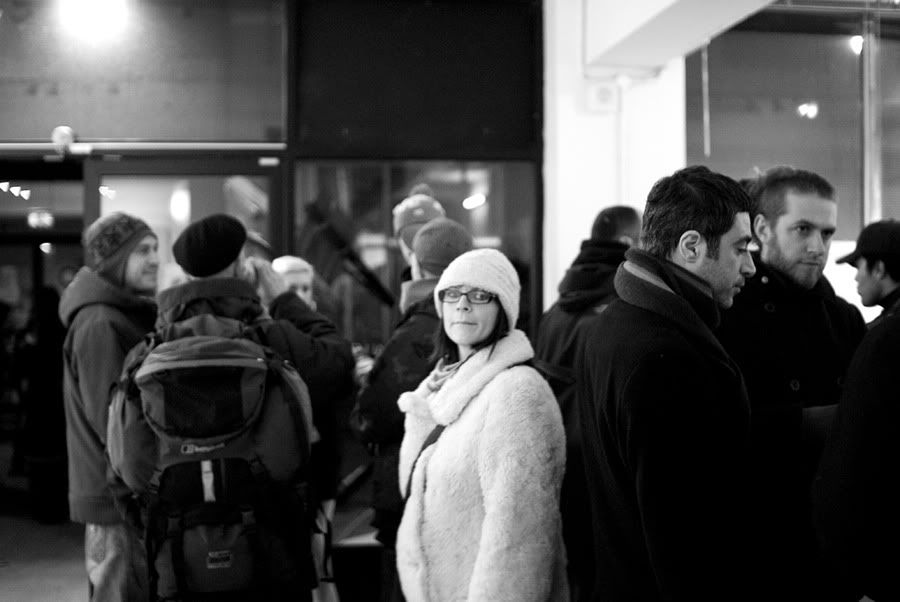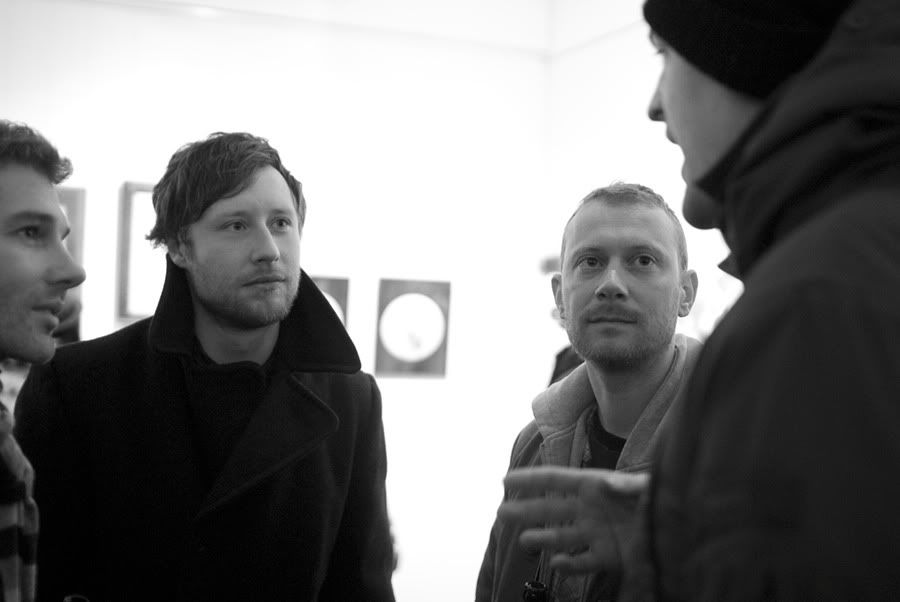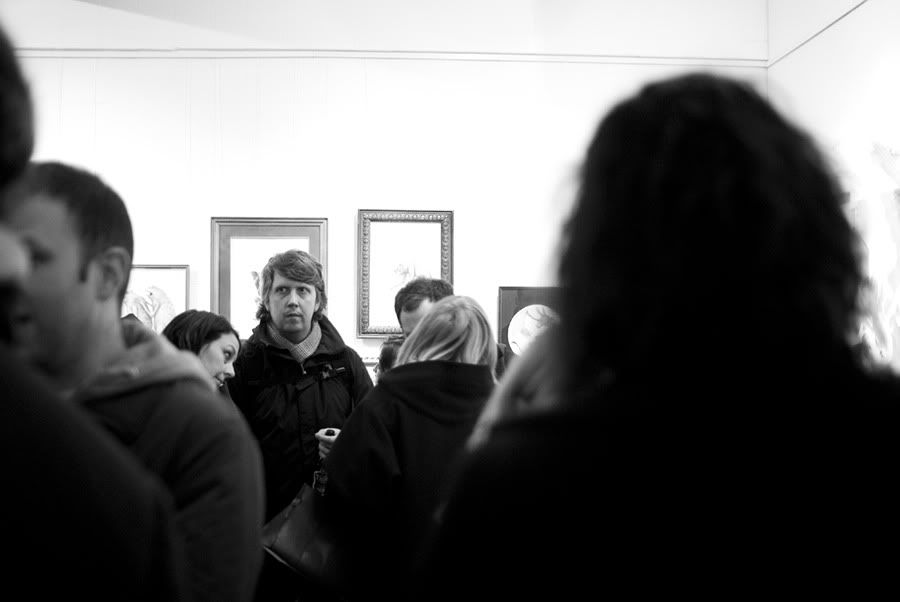 http://www.originalcultures.org/