Born in Belgrade, Serbia, Boogie began documenting rebellion and unrest during the civil war that ravaged his country during the 1990s.
He moved to New York in 1998
He has published five books and his work is exhibited around the world.
He has shot for high end clients as well as renowned publications.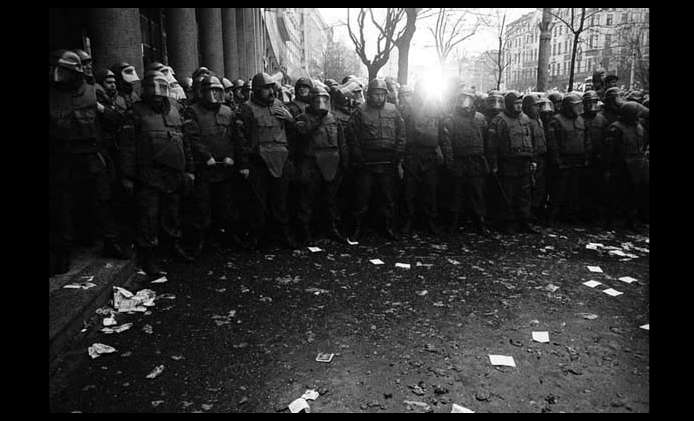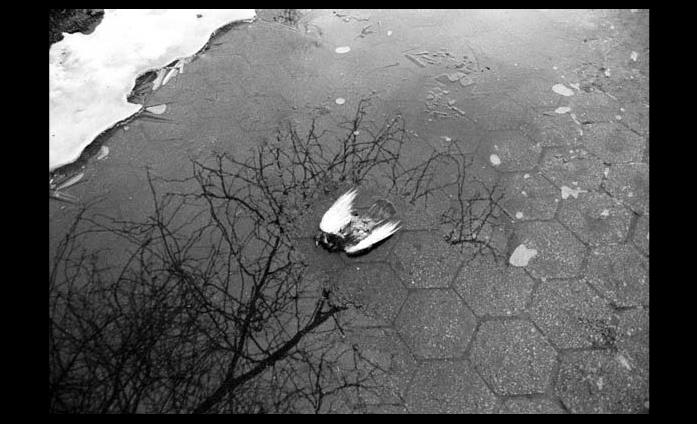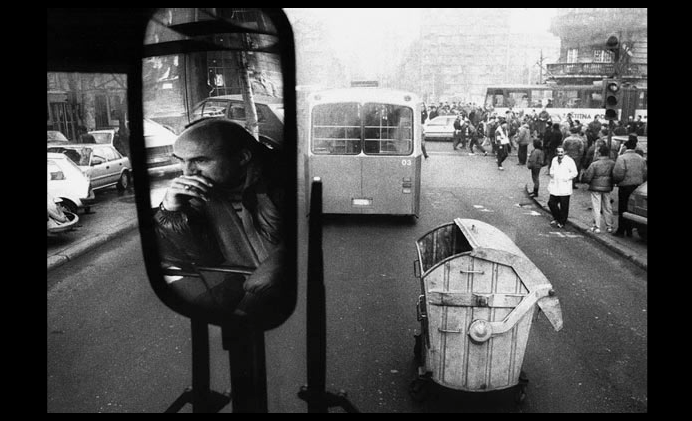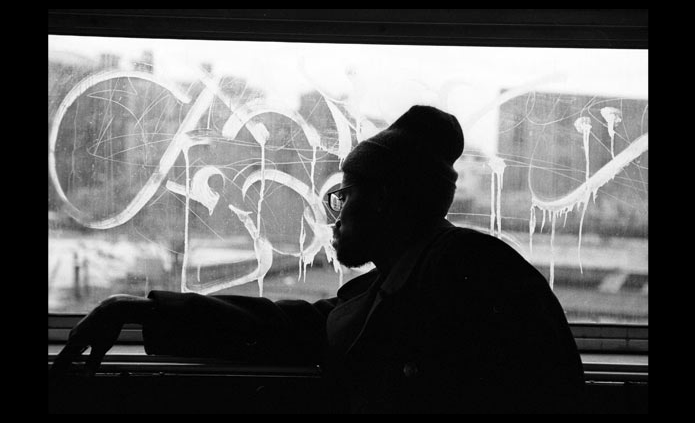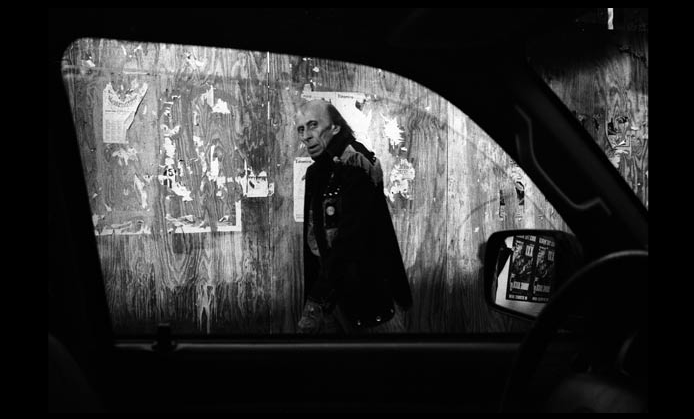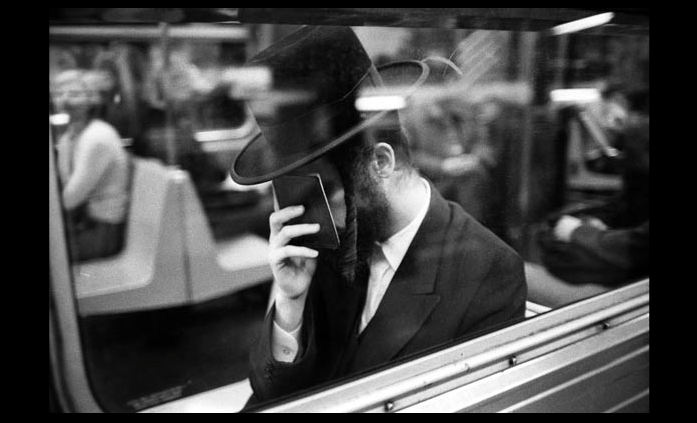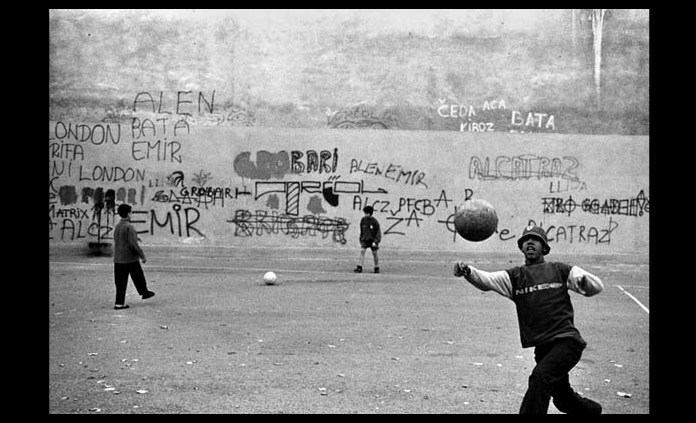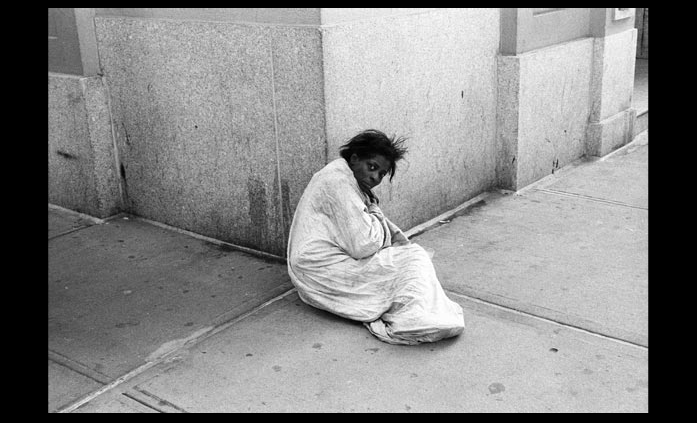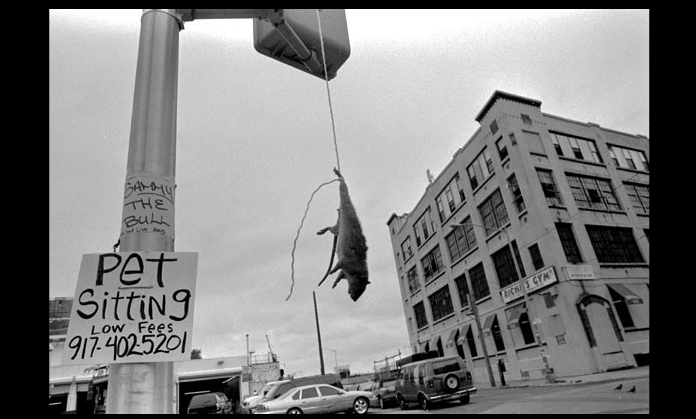 Art Coup.
All photos by Boogie.